Bonaire: Place your ad for FREE!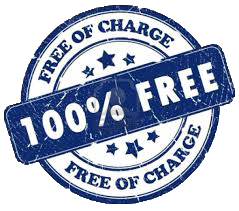 BonSale.com is the website for Bonaire to buy or sell (secondhand) gear completely free. On BonSale.com you can place an ad, and you are not dependent on who is online at that moment, to make an offer such as on Facebook. Because your ad is always visible in the categories!
Place your ad, anyone can make an offer. And if anyone is outbid, the previous bidder gets a message. This assures the best selling price!